About Veritas Investigative Solutions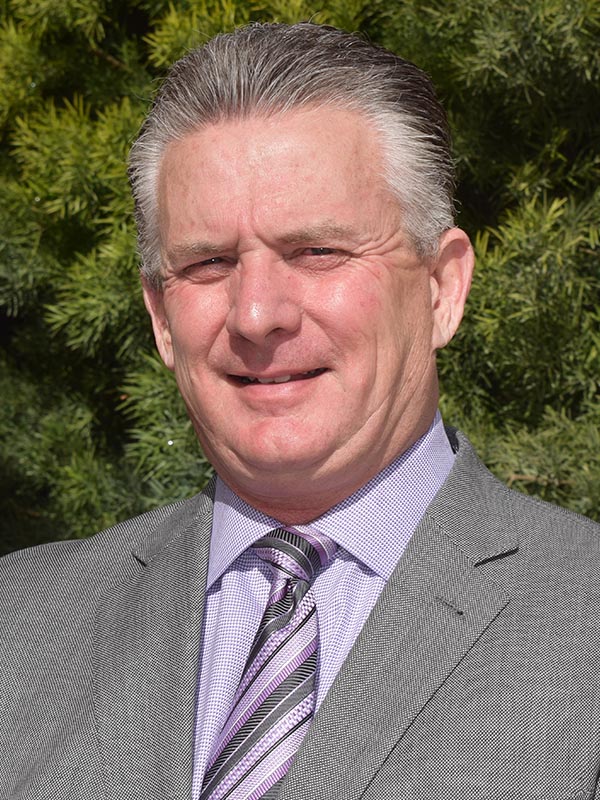 Craig Hunter is President of Veritas Investigative Solutions, LLC, an organization specializing in complex investigations and attorney support.
As an instructor and certified facilitator, Craig has presented through POST, Coast Community College, Fullerton College and Long Beach State on numerous topics including Use of Force, Criminal and Internal Investigation techniques, emergency preparedness/risk management, strategic planning, and organizational development.
Government Experience: Craig served nearly 40 years in Southern California law enforcement.  He worked 31 years with the Anaheim Police Department and served seven years as the second-in -command of California's tenth largest city and a staff of nearly 900.   He last six months, Craig served as an assistant to the City Manager.  After Anaheim, Craig served as the Chief Investigator for the Orange County District Attorney's office, where he oversaw an investigative team of 250 investigators and support staff.  In his capacity, Craig has conducted or managed thousands of Internal Affairs Investigations, reviewed and made hiring decisions on background investigations, represented his agency in numerous arbitrations related to workers compensation and misconduct, and as Chief at the DA's office, managed and reviewed ALL officer involved shootings , major uses of force, political corruption and criminal misconduct cases for the entire county.
Education:  Craig received his bachelor's degree in Organizational Development from Bellevue University and his Master's Degree from Chapman University.  In addition, Craig graduated from the FBI National Academy and POST Command College.
Associations:  The Orange County Police Chief's Association, California Police Chiefs Association, The International Association of Chiefs of Police, The American Society for Industrial Security (ASIS) and the Association of Workplace Investigators (AWI), The California Gang Investigators Association, The California Homicide Investigators Association, the California Robbery Investigators Association, the National Tactical Officers Association and the California Narcotic Officers Association.
Craig's service has given him experience in the most complex and difficult investigations including homicides, international drug trafficking, human trafficking, political corruption and complex workplace investigations.  In addition, he has provided executive oversight to many high-threat events and venues including, Disneyland, Anaheim Stadium, the Honda Center and the Anaheim Convention Center.  Events such as the MLB World Series, All-Star game and Stanley cup playoffs, international conventions, large dignitary and political gatherings are just some of the events which were under Craig's purview.