Specializing in civil, criminal and workplace investigations in
Orange County, Los Angeles and the Inland Empire.
Dedicated. Determined. Dependable.
Experienced in leading complex civil, criminal, and workplace investigations, Veritas investigators possess expert knowledge and experience in areas critical to quality and efficient investigations.
Our investigators are experts in areas such as personal injury, workplace violations, civil and criminal investigations. Our team of associates can assist with all manner of trial preparation including traffic accident reconstruction and computer forensics. When you engage with Veritas, we become part of your team, working hand-in-hand to help you get the information and resolutions you need.
Regardless of your firm's needs, Veritas has the expertise to get the job done.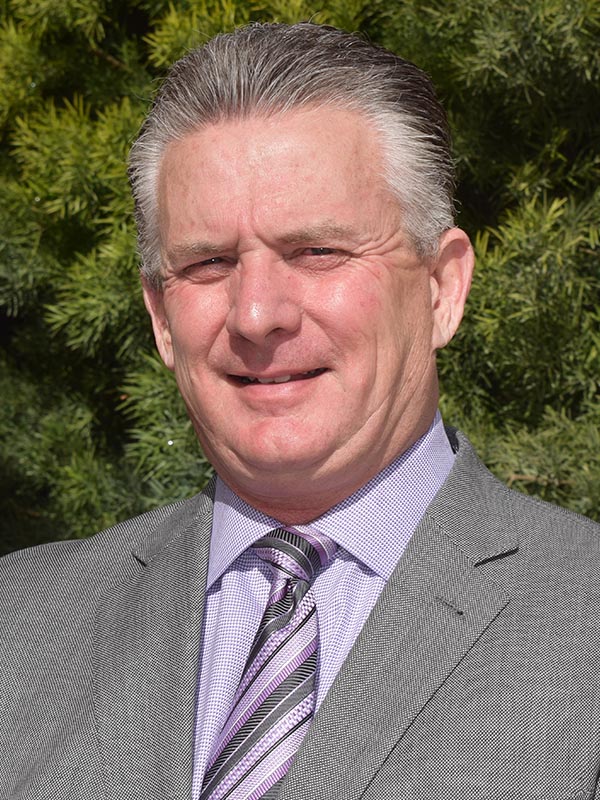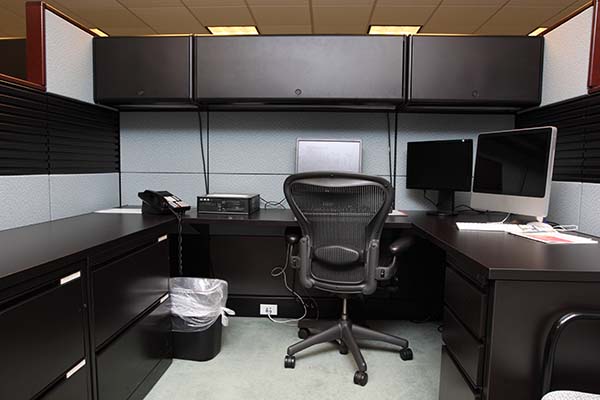 Workplace Investigations
Fair and impartial investigations of all workplace misconduct investigations, review of policies and procedures, threat assessments and loss prevention. Law Enforcement Internal Affairs and Use of Force Investigations.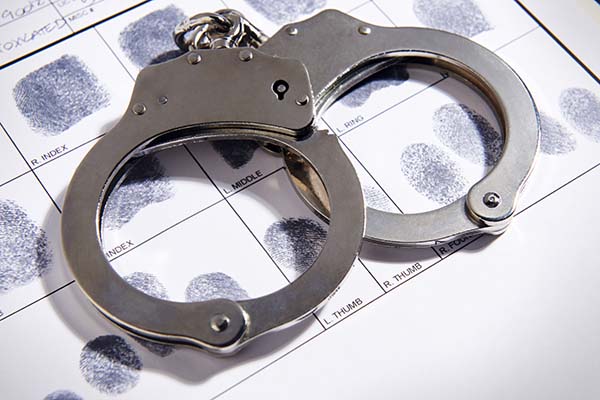 Attorney Support
Our investigators have vast experience conducting all manner of initial and follow-up investigations, witness locating, trial preparation and support.
Insurance Investigations
Consultation and fraud investigations for insurance companies, third-party administrators, self-insured corporations, and attorneys.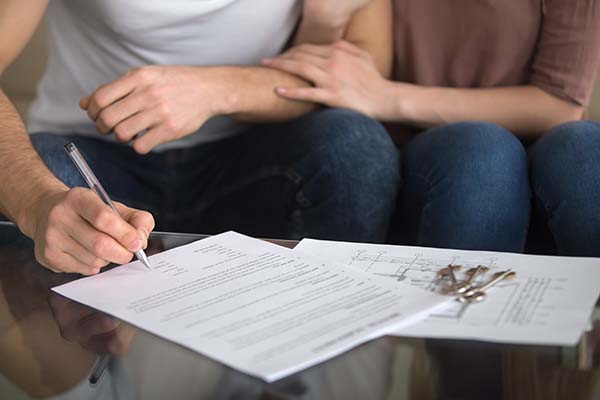 Family Law
Wrap-around assistance with surveillance, asset discovery, security systems, complete background investigations, and comprehensive civil and criminal legal support.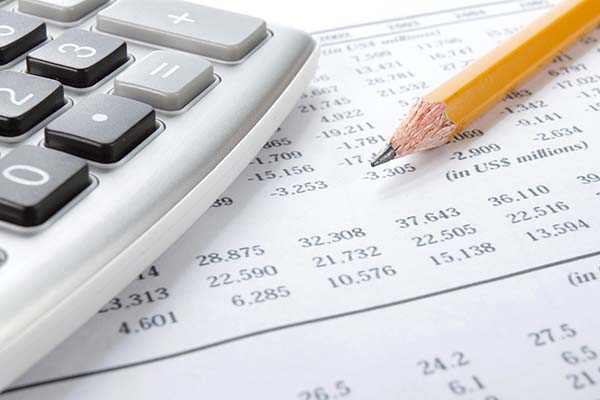 Financial Investigations
Our team of Certified Fraud Examiners perform thorough document analysis, reconstruction and forensic accounting.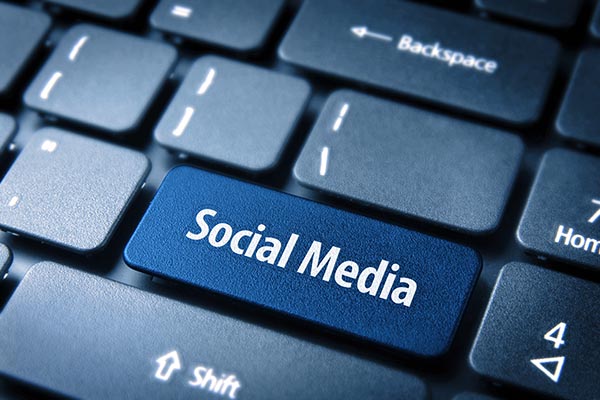 Risk Management
Comprehensive Risk management and event action plans, site development, vulnerability and threat assessments, staffing and best practices. Critical Infrastructure Analysis.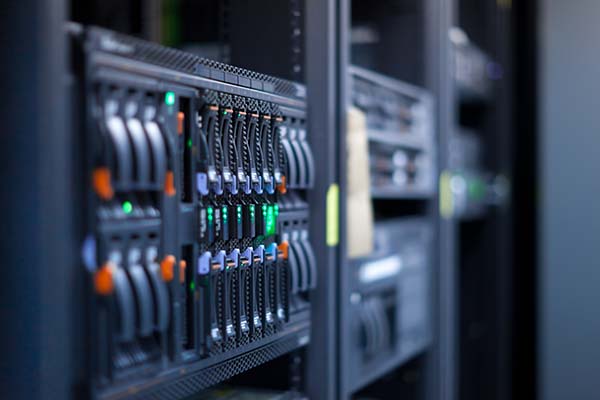 Technology
Complete computer forensic investigations by CART certified examiners. Technical Surveillance Counter-measure (TSCM) to detect surveillance measures used against your clients or your business.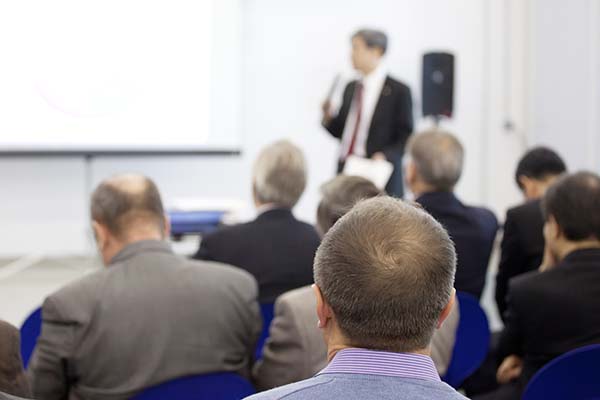 Surveillance
Whether is a criminal, civil, or background investigation, we have the assets to get the information you need at a reasonable cost.
What they're saying about us
I used Veritas for a personal matter and was impressed with their professionalism and results. I would recommend them and their prices were reasonable.
Drew
Craig Hunter, President of Veritas, is highly professional and very conscientious to make sure he covers all angles and pays excellent attention to detail. He kept me updated, and presented his results in a clear and concise manner that was courtroom ready.
T.D., Attorney
At Veritas, we only help those we KNOW we can help.
We will not waste your time and money, therefore we won't offer our services unless we are confident that we can be of assistance to you.
Call today for a Free Consultation